We are a small, friendly, nationally recognised, ClubMark accredited and well respected club based in West London.
We cater for all ages and abilities including adults, and participants with special needs.
We aim to keep session and membership prices reasonable and session numbers are limited to ensure every participant has the maximum opportunity to progress.
We have excellent facilities and numerous coaches with national and international experience as well as participants with international experience.
History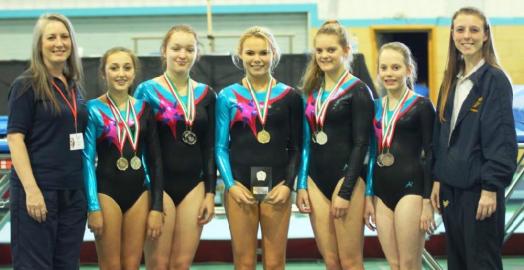 London Trampoline Academy was originally Team Nova, formed over 40 years ago in Ealing by John Wotherspoon, with the aim to help young people get into sport.
John, along with colleagues Sheila and Nicola, built the club up over the years, becoming London Trampoline Academy and London DMT in July 2012 from the former Team Nova Trampoline, Double Mini Tramp and Gymnastics Club.
The club now offers competitive and recreational trampoline and DMT. As well as catering to GCSE, DofE, JSLA, PHSE, Stunt register and Skiing (Water and snow) requirements. We also have a growing disabilities group and can cater for Rebound Therapy.
We have had great success over the years including at schools, regional national and international competitions. In the last 10 years alone, we've had over 150 representatives at National Finals!
With the club growing and offering so many related activities, as well as having satellite centres under development and members from across London, the club re-branded as London Trampoline Academy in recognition of this.